Now in it's third year since inception, the Teal Pumpkin Project has become a widely known and accepted symbol of including those with food allergies and those who cannot have typical Halloween candy by providing non-food treats.  As a "former" food allergy family, I can tell you that Halloween was one of the most difficult holidays. Not only are classrooms and parties featuring food, but the entire point of the holiday is to gather as much junk candy as possible, most of which cannot be touched by, never mind consumed by a child with a nut allergy. Despite OIT (oral immunotherapy which effectively desensitized my child to his previous anaphylactic response to peanuts) freeing my family from worry, we will always be sensitive to those still living a food allergy life and we will champion for them, fight for them and best of all: include them.
In the spirit of inclusion, many stores have also capitalized on the teal trend by offering teal pumpkins as well as teal painting kits to paint you own pumpkins. Here is a round up of some great teal food allergy finds. Disclosure: these links are through affiliate partners of mine.
Here is a no-fuss awesome collection of non-food treats that might possibly last you multiple Halloweens and cost under $20 (and doesn't cause cavities):

Target offers reusable pumpkins already painted teal.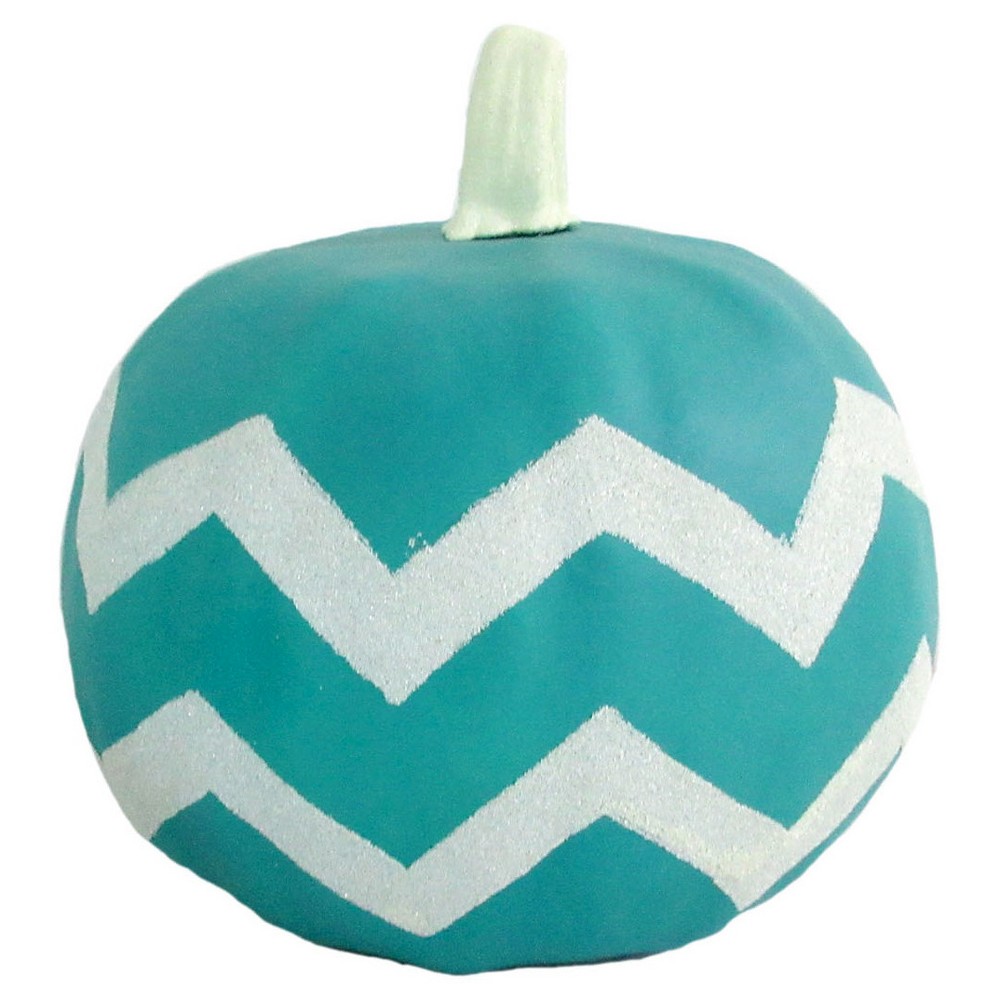 Or a kit to paint your own teal pumpkin.

A cute flag to hang is available through Amazon announcing there are non-food treats available at your home.
Even t-shirts announcing support for the Teal Pumpkin Project are on the market and being sold through Amazon.
Let me know if you find another cool TPP product to showcase here! It's exciting to see so many companies coming together to help these kids enjoy a normal childhood holiday!
Please follow and like us: